Posts Tagged 'Coffee'
onsdag den 14. august 2013
onsdag den 1. august 2012
I have always liked my daily cups of coffee … and now I like it even more!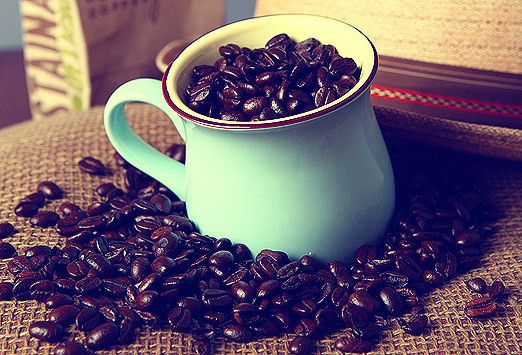 Check out this slideshow on Medscape: Coffee: The Original Wonder Drug?
The best part of waking up…is reducing your risk of neurodegeneration. And depression, and cancer, and cardiovascular disease… It's becoming increasingly clear that coffee is more than just a morning routine. The body of data suggesting that the world's most widely used stimulant is beneficial in a variety of mental and medical conditions is growing at a staggering rate.